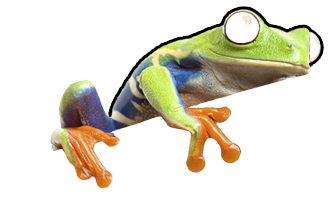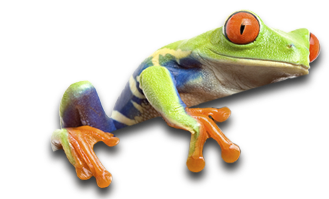 Sunday's show will continue as scheduled. Doors Open at 10am.
Show Dates & Times
Reptile Show Doors Open 10:00AM to 4:00PM
Reptile Show

2021

November 7
COVID-19 Guidelines:
All guests are

required

to wear a facial covering while visiting the Indiana State Fairgrounds.
All ISFC staff, contractors and vendors are required to wear an approved facial covering at all times while on the Indiana State Fairgrounds.
Stay home if you are sick, or are exhibiting any of the following symptoms — cough, shortness of breath, fever, chills, muscle pain or sore throat.
Based on currently available information and clinical expertise, older adults and people of any age who have serious underlying medical conditions (heart disease, chronic lung disease, asthma, etc.) might be at higher risk for severe illness from COVID-19, and should not attend the Midwest Reptile Show.
An inherent risk of exposure to COVID-19 exists in any public space where people are present. COVID-19 is an extremely contagious disease that can lead to severe illness and death.